We can travel to your school or club to provide a range of interactive, hands-on sessions 
Incubation Project
Aldenham Country Park offers schools and nurseries the opportunity to incubate and hatch chicks in their own classroom! This is an exciting chance for children to learn about lifecycles and take responsibility for animals in their care.
The chicks are brought back to our farm after schools spend just over a week looking after them, they are taken care of while they grow up, and then get moved in with our other chickens on lower farm. Local schools can even visit our farm after the project to see the chickens they hatched.
 For more information on our Incubation Project, please take a look at our Incubation Info Pack.
Assemblies
We will visit your school and perform an assembly that will give you an overview of what happens at our park and farm and the importance of farming.
Workshops
A range of workshops on issues such as farming, healthy lifestyles and the environment can be taught at your school by our staff.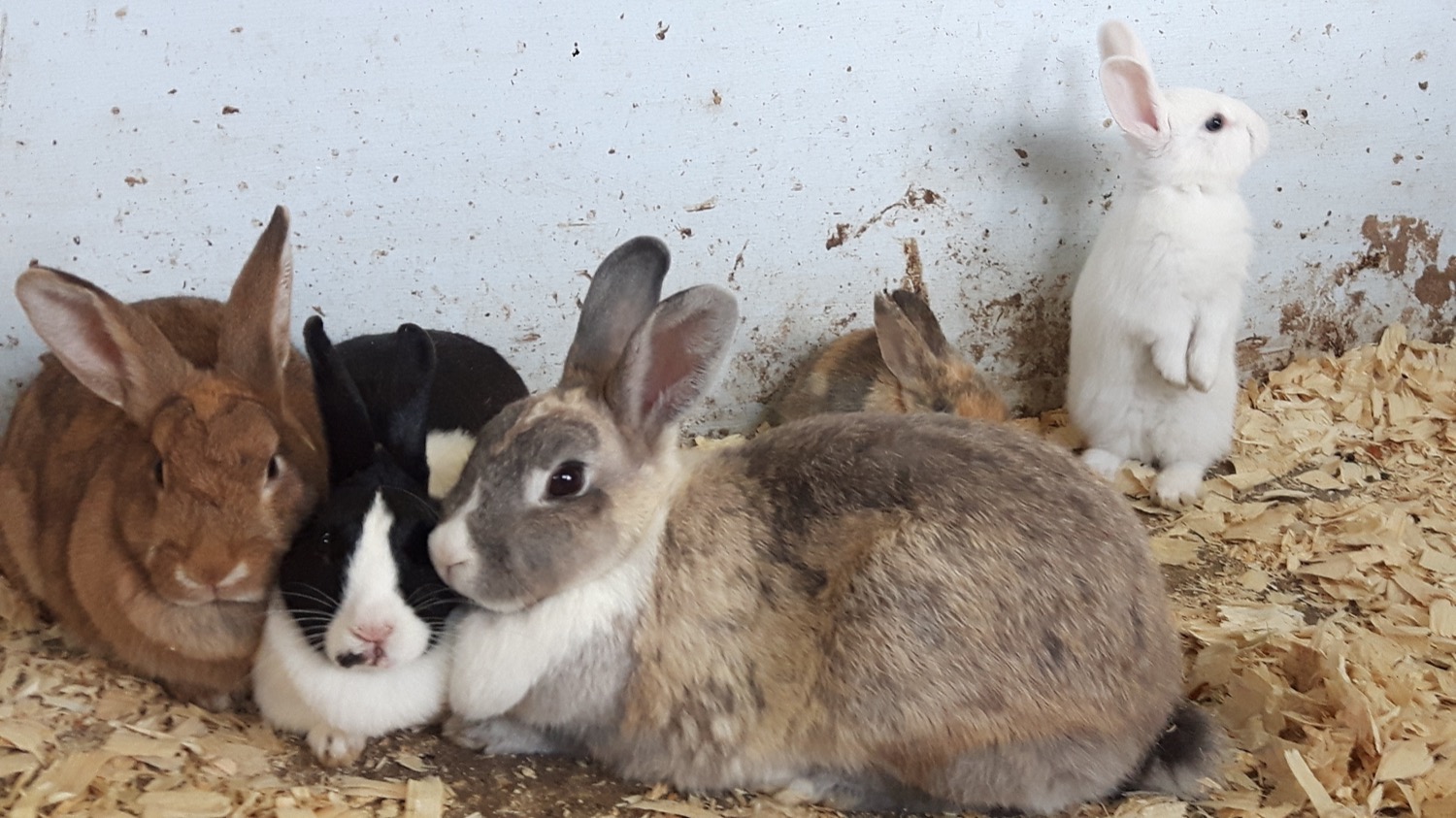 Mobile Farm
Some of the smaller animals can visit you: rabbits, guinea pigs and various poultry can be brought in to provide the children with a hands on experience and question session.
We have limited availability for our Mobile Farm sessions through May, June, and July. 
For more information about our educational outreach options, you can always contact our Education Team on 0208 953 9602 / 0203 642 4588 or email This email address is being protected from spambots. You need JavaScript enabled to view it. 
Pricing lists can be found on the Important Information tab at the top of the page.