Get outside and celebrate!
Aldenham Country Park offers a totally different experience as a venue and we endeavor to be flexible and accommodating to what you are looking for. Our location and setting provide a perfect backdrop suitable for a wide range of events and our team will be on hand to provide advice, guidance and answer questions.
We have several venues & fields available to suit your event/parties   
Please email This email address is being protected from spambots. You need JavaScript enabled to view it. for inquiries. Examples of the events we can cater for include: 
- Charity events / Weddings/special occasions / Car boot sales / Christmas functions / Corporate events / Dinners / Themed Functions  
- Team building workshops / Sport events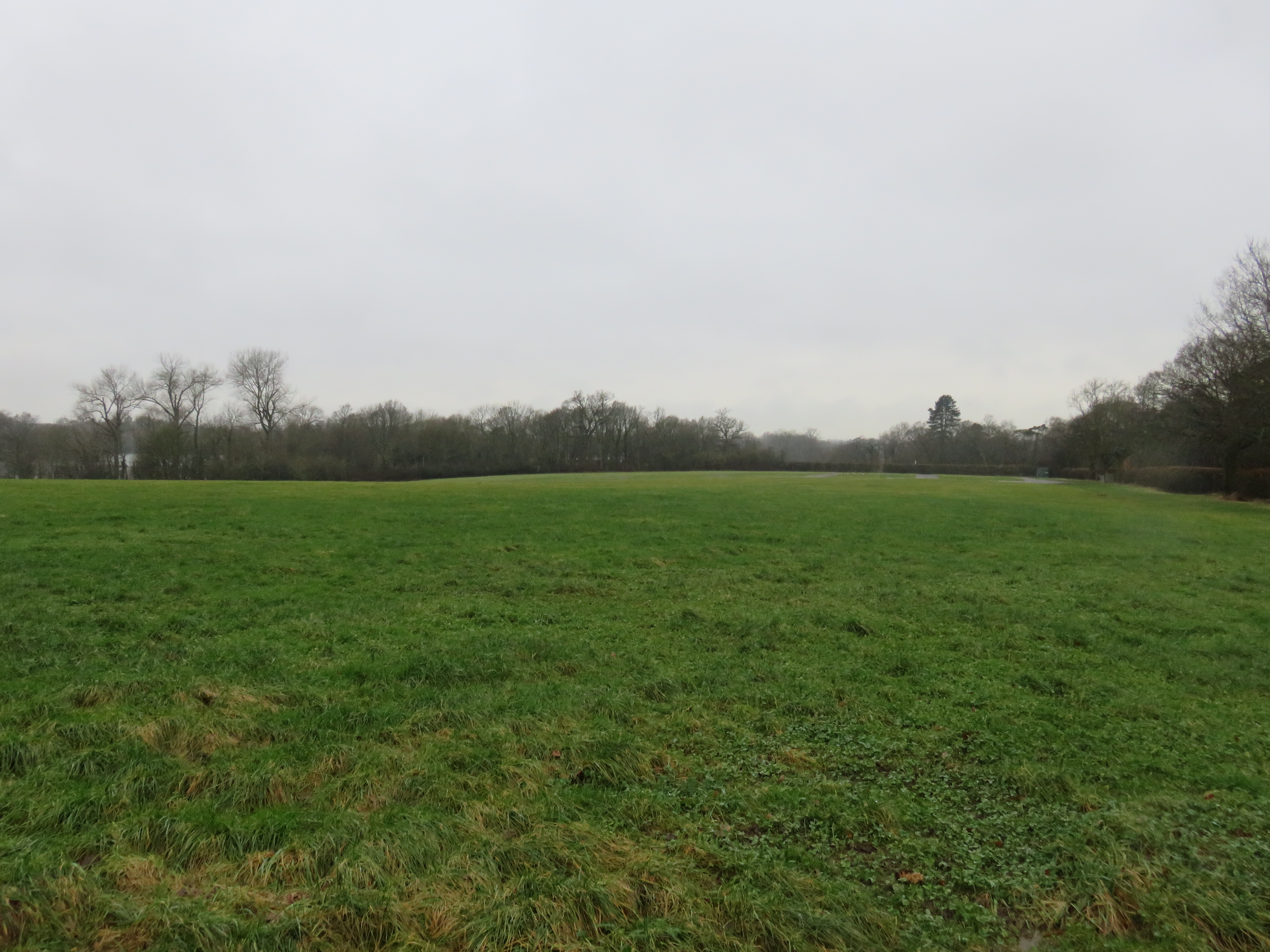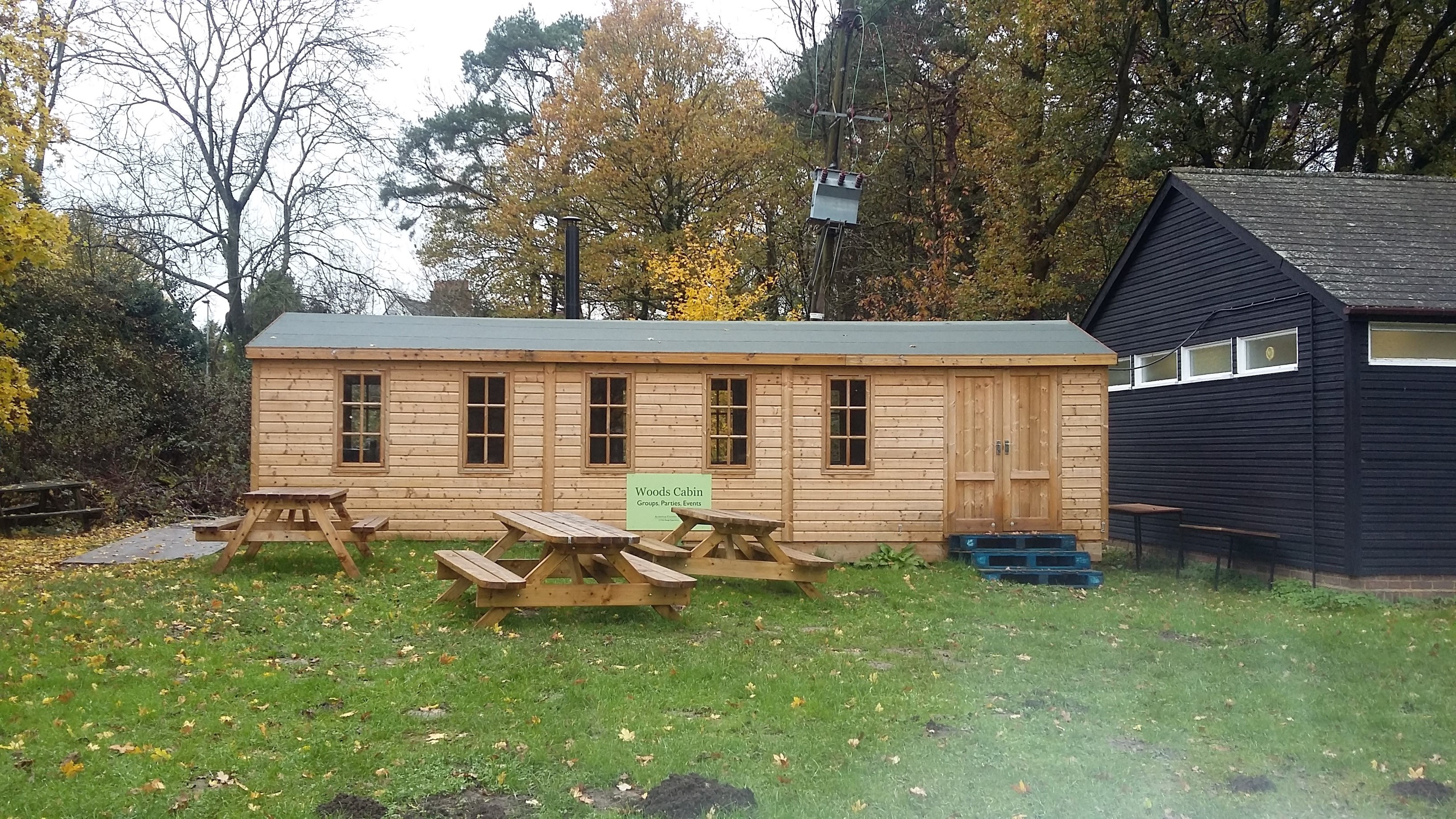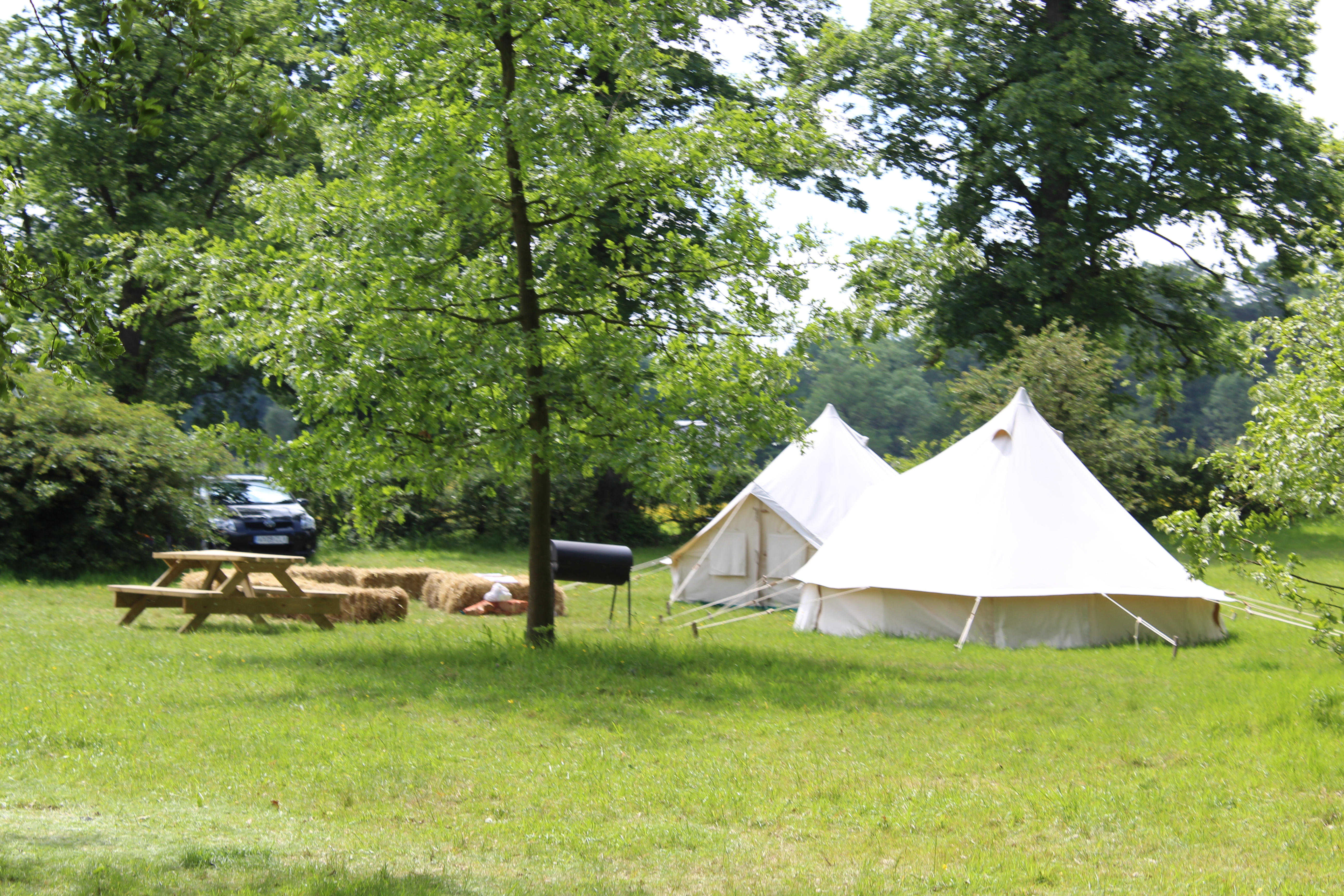 Festivals, Conferences, Parties & other celebrations: 
Exclusive use from party cabin to 8 acre Events Field for of all types that co-exist with the aims of the Park may be organised. For example you could organise music or literary festivals, rallies, sports events or charity fundraisers. 
Council approval must be obtained by the hirer for all events. 
Events field: Capacity 3000 many other options available of smaller groups/events   
The grounds available for hire are the Avenues or Events field. View Map
Full catering and event management available